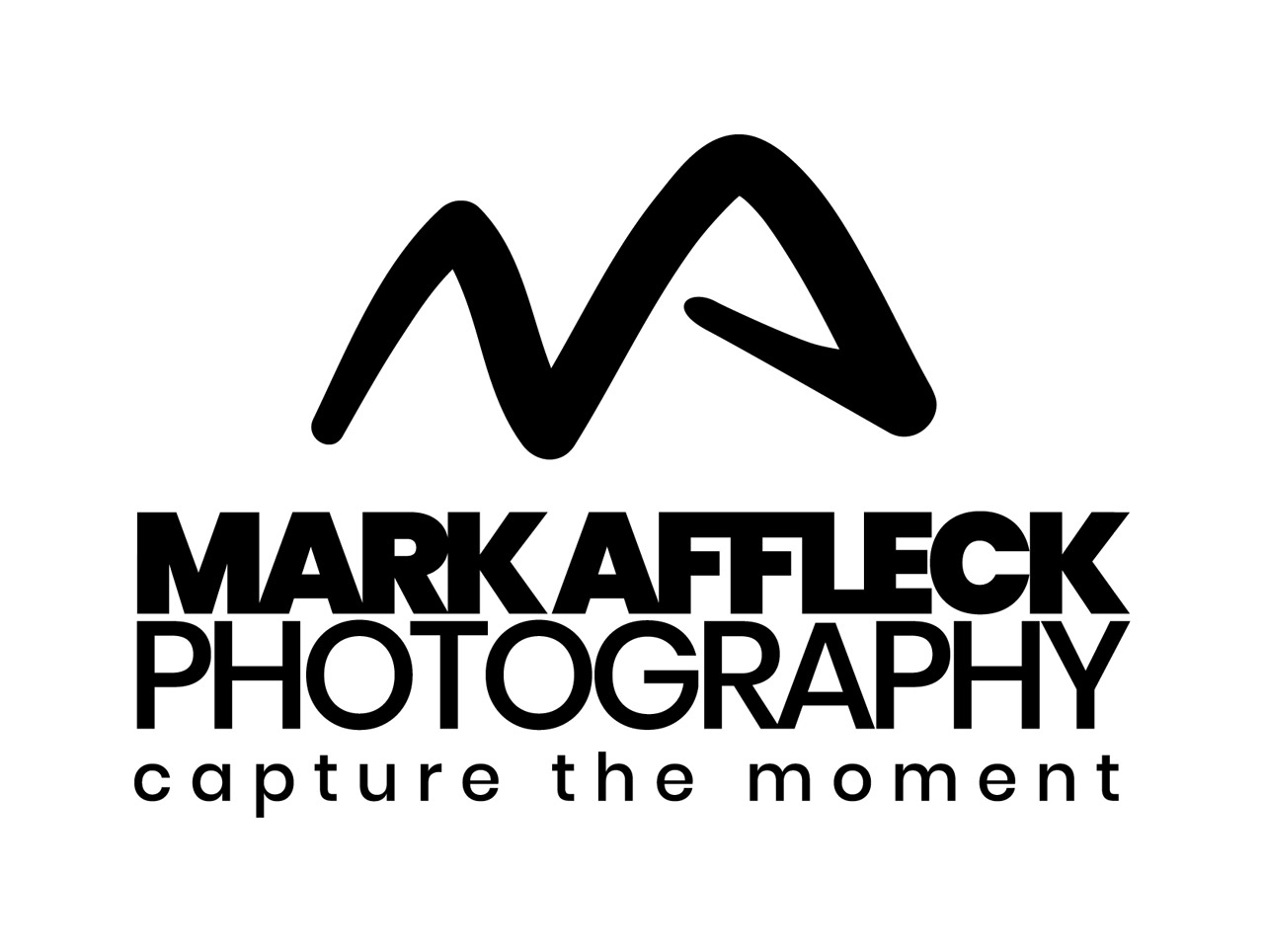 Logo design for a freelance photographer
This logo was created for a freelance photographer who wanted a distinctive mark to represent his photography business. It is intended to be used to brand the various marketing materials he produces as well as to watermark his images on social media and for any samples he sent to clients.
The logo therefore had to be bold and minimal, working in monochrome as well as in colour and could still be recognised and distinguished at both small and large scales.